See clearly
with Ease.
The online vision test with a
precise Rx -- Guaranteed.
Have a vision test
voucher code?
If you've already purchased an online eye test,
get started now!
Vision Test is free with purchase over $50.
Use coupon code FREEOVT at checkout
Why go to the Doctor's office?
Renew your contact lens and eyeglasses prescription at home with the official Online Vision Test through OptiContacts.com.
It's fast and easy:
We'll give you a reliable and certified online eye test to get a renewed prescription within 24 hours. Skip the trip to the doctor's office and take our test in 15 minutes or less -- from the comfort of your home!
Add Vision Test to cart and checkout.

You'll receive a voucher code to take the test on OnlineVisionTest.com

Receive your new Rx within 24 hours.

Order contacts with OptiContacts and save $1 per box using coupon code: OVTOP1
What You'll Need
Smartphone & computer
You'll tell us what you see on your computer screen while using your mobile phone as a remote control. You won't have to download any apps.
10 feet of space
Stepping away from your computer lets us measure your distance vision. You'll need to stand about 10 feet from your screen.
Prior prescription
Your previous eye prescription is required. Our doctors will need to use it to ensure your new Rx is clear, correct and comfortable.
What to Expect
After taking our eye test online, you'll get a signed prescription to buy contacts or glasses. The Rx is then valid for 1 or 2 years depending on your state.
Pricing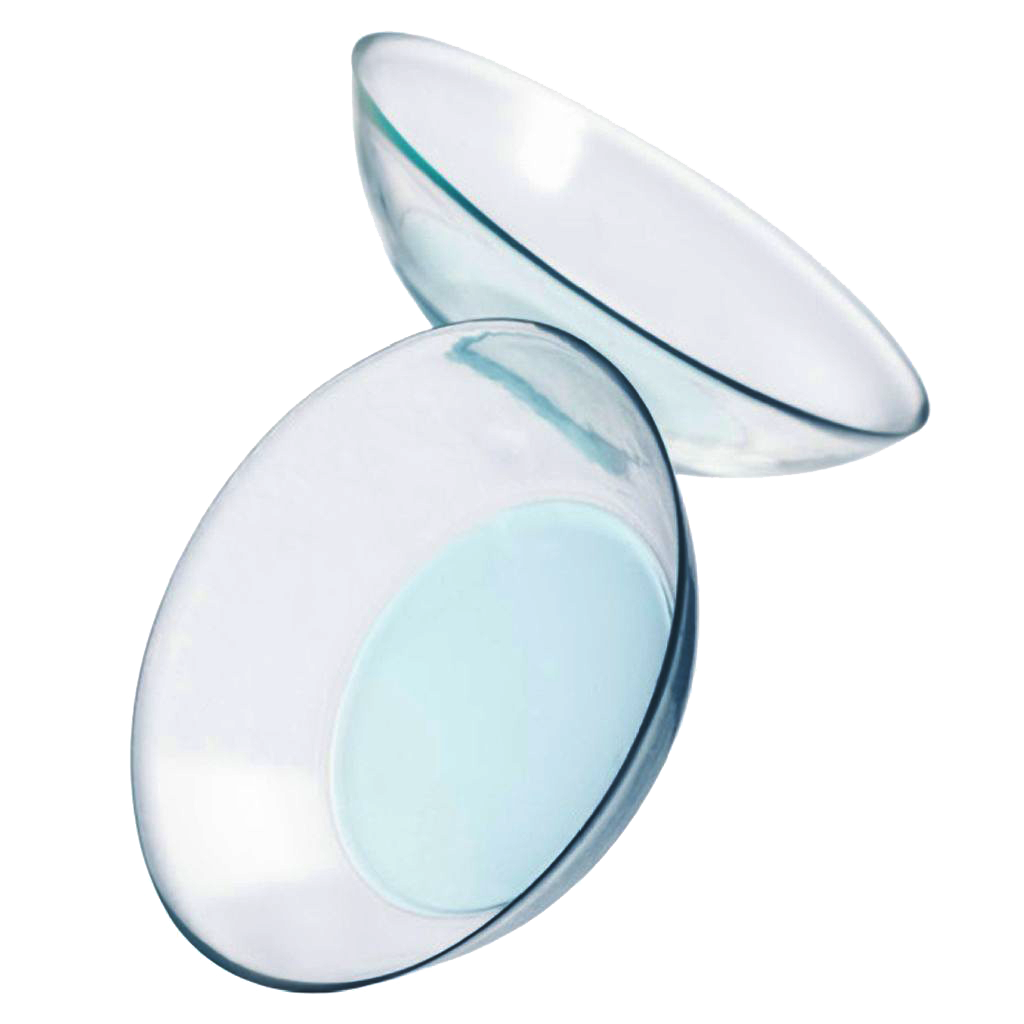 Contacts Lens Vision Test
$19.99
FREE with $50 purchase using code FREEOVT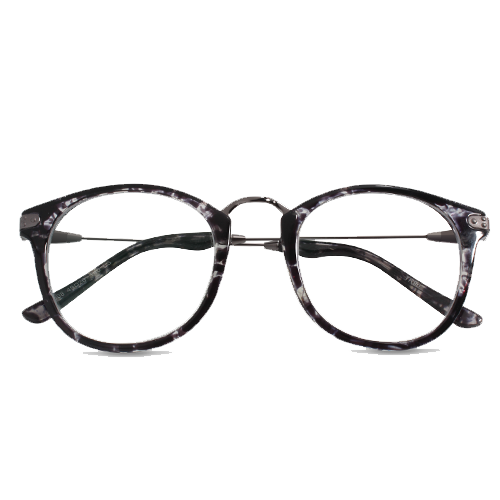 Glasses Vision Test
$19.99
FREE with $50 purchase using code FREEOVT
Our Guarantee
Your satisfaction is our top priority. We guarantee our online vision testing to be 100% precise for your Rx. If it's not, you can take the test again for free as many times as you like.
And if you're not 100% satisfied with our eye testing for any reason, we'll gladly give you a full refund. Our live customer service team is always ready to help you if you're having any problems with our test.
Eligibility details
We check for many things that can affect your vision or the health of your eyes. You may or may not qualify for an Online Vision Test prescription because of your location, age or health condition.
Q. How old do I have to be?
You must be between 18 and 55 years old.
Q. Do I have to be healthy?
Your eyes must be healthy and you can't have any medical conditions that impact your vision. You can't use Online Vision Test if you have had diabetes.
Q. Do I need a prior Rx from an eye doctor?
Yes. If you don't know your Rx, we can get a copy from your last doctor. But this might cause delays in getting your online prescription.
Q. Will it work for my vision?
We only provide prescriptions between -10.00 and +3.50 in spherical strength (SPH), -0.25 and -3.00 in cylinder power (CYL) and +0.25 and +4.00 in add power (ADD). Your previous prescription is required for all new contacts and most glasses prescriptions.
Q. Can I use this for my State?
Our service is available in the following 34 states: Alaska, Alabama, California, Colorado, Connecticut, Florida, Illinois, Iowa, Kentucky, Massachusetts, Minnesota, Mississippi, Missouri, Montana, Nebraska, Nevada, New York, New Hampshire, New Mexico, North Carolina, North Dakota, Ohio, Oregon, Pennsylvania, Rhode Island, South Dakota, Tennessee, Texas, Utah, Vermont, Virginia, Washington, Wisconsin, and Wyoming.